LyndaRae's Place.......
Kid's Rule!!!

-------------------------------

Thanks for coming by and I hope you have fun looking around.
I have put in a little about everything here but you probably noticed right away that I love Unicorns..right?.
Actually, I love everything except learning html, because the more I want to do here the more I have to learn, which is a lot. I'm trying to learn how to do mouseovers but it's like learning to speak Martian or something. :)

It's so cool that I got these, thankyou so much. Now I'll work even harder.:)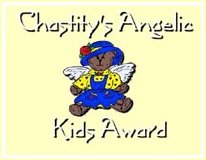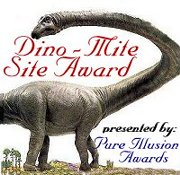 These people are very special, thanks again.


Mail me... soccer2000lrk@yahoo.com

This template created by the Web Diner.